Toyota cars for sale in Manitoba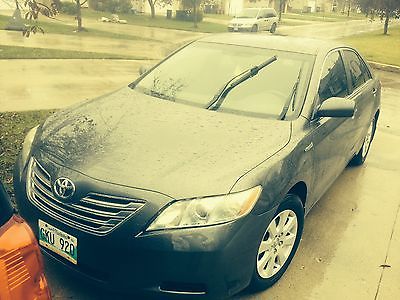 $7,600
Winnipeg, Manitoba
2007 Camry hybrid with a clear title and 183000 km (111000 miles). I am the second owner of this vehicle which is in great shape inside and out. It has had regularly scheduled oil changes and maintenance don on the vehicle. It has a recent safety test done in the last month which is required in Manitoba Canada to register a used vehicle. The safety check list is included below. the only accident the vehicle has been in was recently when a vehicle backed into the front bumper and the bumper cover had to be replaced. Delivery to the U.S. May be arranged.
Trim Hybrid Sedan 4 Door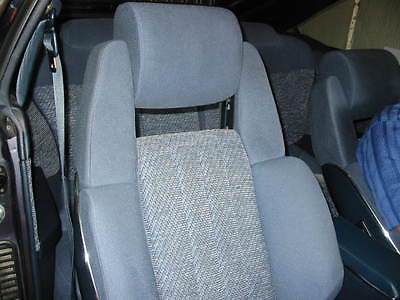 $9,000
Winnipeg, Manitoba
there are 3 small chips on hood but no rust on them. 82000 km original. It has the movable light under the hood, the roll up shad cover for the trunk spare and tires are original, factory original a/c, fog lights, power mirrors, power locks, power windows, the dash is digital. Comes with original sale from dealer. Appraisal done April 2011.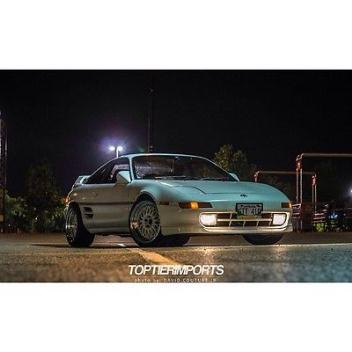 $9,000
Winnipeg, Manitoba
Previous owner imported the car in the summer of 2008.In September 2009 the car got a new engine. Old one burned way too much oil. The engine was claimed to be somewhere below 40000 kms (24 900 miles) on it.It was done at Jackson Autosport here in Winnipeg. All fluids and belts were changed. (I have the receipts for all the work).Current mileage on the car is 74 000 miles motor has 44 000 milesModifications:ElectronicsGReddy turbo timer.Pioneer audio deck with iPod, USB, and AUX integration.Upgraded front speakers.ProSport boost gauge reads in PSI mounted on the steering column. The car has another boost gauge on the passenger side. And it reads bars.As mentioned above the car has 3 Omori gauges on the passenger side, boost, oil pressure and oil temperature.The car has an immobilizer for extra protection.Tom's ECU. These are rare and trade for around ~$1500InteriorRecaro seats from a Mitsubishi Lancer Evolution IV.Momo steering wheel.Genuine leather shift boot.Polished shift knob.SuspensionKYB Super Special shock absorbers all around. 4-way adjustable.Front and rear strut tower bars.EngineFujitsubo RM-01A exhaust system Berk Technology ceramic coated 3 inch downpipe. The downpipe along with the exhaust makes the car sound great along with the extra HP.Twos R Us manual boost controller (Set at around ~11-12 PSI)Cone air filter intakeExteriorBOMEX Aero mirrorsAutopia rear wing (This thing really makes the car look great. it's not too much. It's just perfect.)Painted front lip and side skirts to match the car colourJnc 004 rims .Additional Features:JDM engine has about 20 more HP than the North American version.This car has the LSD option.Directional fog lights (coolest factory option ever on a 20 year old car).Oil changes done every 5000kms with full synthetic oil. Always filled with premium gas, absolutely no rust! Very well taken car of car.
Trim Turbo