Pickup Truck for sale in Riverside, Rhode Island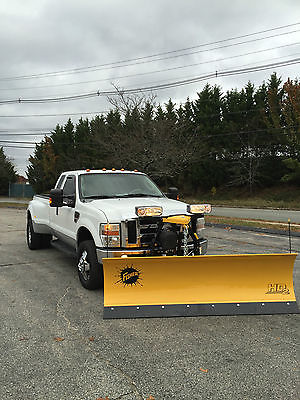 $30,000
Riverside, Rhode Island
2008 Ford F-350 Lariat Extended Cab Dually Diesel Pickup. 6.4 Diesel. Automatic. Dual Rear Wheel. This Truck is a lariat and is fully loaded with leather, climate control, power everything, premium sound system, and much more. The truck has beautiful after market 17" rims. Also, has 30% tint all around. The truck comes with a ,brand new 2015 model year, Fisher 8' Minute Mount 2 Plow. This plow was just installed a week ago and is ready to plow some serious snow. The truck is in great shape and was recently serviced. NO ISSUES. NO SMOKE. NO STORIES. The Truck has a ripped drivers seat, minor exterior scratches and dings, and some small SURFACE rust on the passenger side rocker panel, NO rot at all. Please Call Ben at 401-640-7878 with questions or to make an offer.
Trim Lariat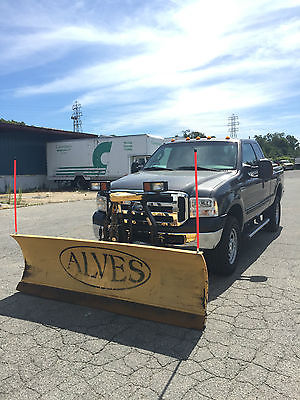 $14,500
Riverside, Rhode Island
2005 Ford F-350 XLT Extended Cab Pick Up. 6.0 Diesel. Automatic. This truck is a extra nice shape. The Whole exterior was just painted and body work done to bring it to showroom condition. NO ROT/RUST. Brand New Rims and Tires( Michelin LTX A/T2 Tires). New Shocks all around. New Brakes. Brand New and recently installed EGR DELETE KIT. THIS TRUCK WOULD PULL 7.3 F-350 BACKWARDS!!!!!! Comes with a Fisher 8' HD Minute Mount 2 Plow w/ push button fish stick controller. Also comes with built in 15' Jumper Cables. This truck was used specifically for plowing in the winter and was garage kept. Our truck dealership serviced this truck every 2500 Miles and it RUNS GREAT. This really is a special truck. Call Ben at 401-640-7878 with questions or to make an offer.
Trim XLT Entended Cab