Chevrolet cars for sale in Puerto Rico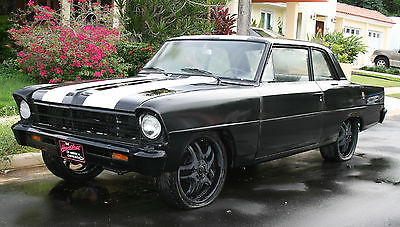 $9,000
Guaynabo, Puerto Rico
Original Chevrolet, Chevy 2 Nova, 1967. Matching Number... The term "number matching" (or "matching numbers") is a term used in the collector car industry to describe the authenticity of collectible or investment quality cars. Number matching generally means that a particular car still contains its original major components or has major components that match exactly the major components the car had when it was new. These "major components" are not always agreed on. The appearance of a number matching car likely could not be distinguished from an original car. Everything is original Engine: Chevrolet Original Car metal: Untouchable, never been putty Floors, trunk, the whole structure: Perfect condition Excellent investment with which you can continue any restoration... I accept payments from paypal, money order, cash, and cashier's check after once cleared. Buyer is responsible for pick up and shipping company, but I offer you any help you might need.The car will ship world wide.Any questions, please feel free to ask.
Trim 2 Door Hard Top Coupe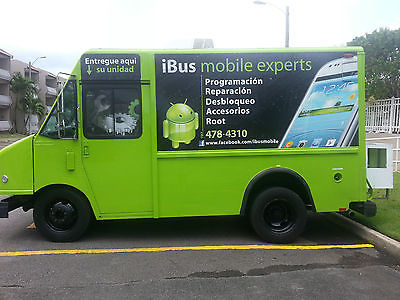 $25,000
Trujillo Alto, Puerto Rico
Category -
Mileage 74845
Posted Over 1 Month
Perfect opportunity to start your business in an emerging market. The truck has everything you need to start operating. It has a silent Honda EU3000 generator, A/C unit on the ceiling, electrical wiring system with 8 outlets, storage rack, aluminum slats very comfortable to use as workstation. The truck is a Chevrolet P30 1997 it is in excellent mechanical conditions and has less than 75,000 miles on it. It has a 6.5 diesel engine and automatic transmission, front A/C unit, radio and backup camera. Batteries, brakes and tires in good condition. Please contact me for more photos or details.The only problem it has, is that the springs of the rolling door are damaged, those can be fixed for less than $200. THE TRUCK IS CURRENTLY IN PUERTO RICO, and the BUYER will be responsible for any transportation requirements and costs.
Trim Step Van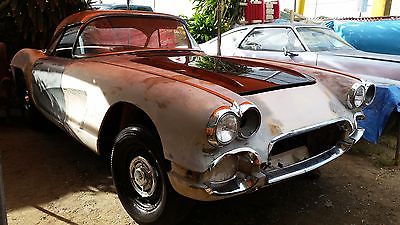 $25,000
Vega Alta, Puerto Rico
NOT RUNNING CAR,motor 383/700 automatic Transmission.Posi 411,front disc brake,good chasis.New rear springs and front suspension ok. Just need the front bumpers. The rear bumpers needs chrome. Cluster and steering wheel ok. Some Part of the seat are missing.Gas tank good.It's a project car and is under restauration.Clean Title and license ok.side chrome needs to be replaced.It haves splash guards. Buyer is responsible for all shipping expenses and deposit of full amount payment between the first 12 to 24 hours of the purchase. Vehicle have to be picked up because It Does not run. Zip code is 00692 in Puerto Rico