Mercury Cars for sale in Manchester, Connecticut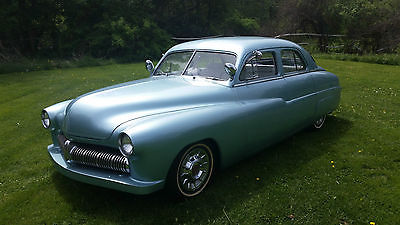 $17,500
Manchester, Connecticut
Category -
Mileage 78600
Posted Over 1 Month
1950 Mercury Custom Sedan Custom mercury with modern driving conveniences. Power steering and brakes. A custom job in Teal with white interior. The body was removed and placed onto the frame of a late model Pontiac Parisienne. The mercury body has been channeled over the frame rails to give is a lowered look without chopping the top. There are no spot welds on the car. The body has a full and continuous weld to the frame both inside and out. Considerable work has been done to the car over the 5 year build. Drives and rides very nice with dual exhaust. Well maintained in an environmentally controlled garage. A very nice car for the cruising season. I am selling the car for the current owner and the paint is excellent. Very good glass and rubber gaskets. The engine runs very smooth and mileage was only a reflection of the donor car.
Trim Sedan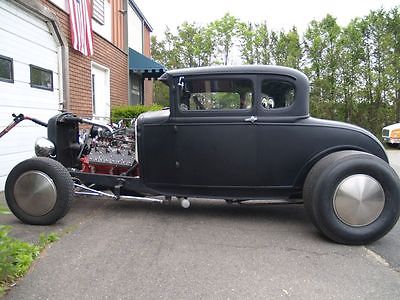 $25,000
Manchester, Connecticut
This is a 1931 modal A coupe that has been chopped 4 inches. The car has a 1952 mercury 255 c/i motor with tri power. The motor is backed up with a T5 gm 5 speed od transmission. It has a 1932 ford wide beam front axle and also a 1932 frame. It has a 1949 ford rear end. Some of the pictures are when I had the steel heads and one carb. It has a gm master with drum brakes. The car does not have power brakes or steering. I am listing this car for a friend of mine so if you have any questions I will get the answers asap Payment is due within 10 day of close and payment by check,bank check or certified check. It can take some times 10 days for checks to clear. ct is a non title state so you will get a bill of sale.