Cars for sale in Kapaa, Hawaii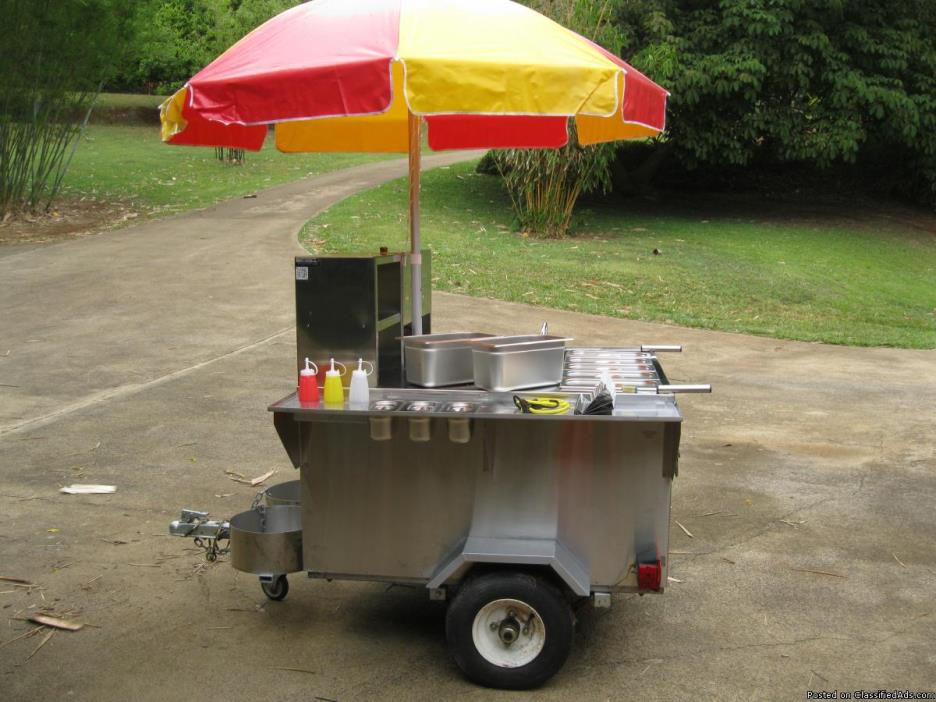 Request Price
Kapaa, Hawaii
Category -
Mileage -
Posted Over 1 Month
I am selling my Never Been Used Hot Dog Cart. But lets get a few things out of the way before we get to that. $8,00.00 OBO#1. Serious buyers only please. Cash is King. No PayPal! #2. Sorry I can not deliver as I do not have a Truck to tow the cart with. this is one of the reasons I am selling it. So you must be able to come and get it. #3. I will NOT Ship the cart. Please see #2. #4. Contact number is a WA number. I keep a WA number for family. I Stay Kapaa.Ok here is the info on the cart.The Cart is New never been Fired up. Everything you see in the pic's go's with the cart. All pans, lids tongs, excreta. Cart Body Dimensions 40 in. wide x 48 in. long x 24 in. high Dimensions on Trailer 52 in. wide x 78 in. long x 56 in. high D.O.T. Compliance Highway rated trailer with 1/2 ton suspension. Cart Body 18 Gauge Stainless Steel. Under Carriage Highway Tires plus 1 Caster Wheel Cart Weight 350 lbs (160 Kg) approx. empty Security Brass vibration proof cam locks. Sinks 3 sinks. Fresh Water Tank 5 gallons. Waste Water Tank 7 gallons. Cooler Storage Insulated top entry ice box for up to 98 sodas plus meat. Dry Storage Top side display area plus additional under counter dry storage. PropaneTank 2 x 20 lb Tank Baskets. Gas Regulator Two stage regulator. Burner Two 17,000 B.T.U burners with adjustable controls. Umbrella 6-1/2 foot high wind umbrella Hot and Cold Running Water.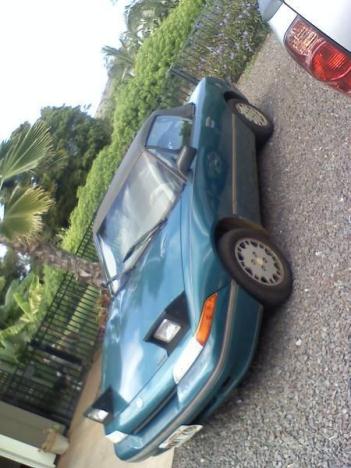 $800
Kapaa, Hawaii
Category -
Mileage -
Posted Over 1 Month
1993 Mercury Capri For Sale. Needs work, runs, legal, Great project car or for parts. Call 808-346-3173. Is located on Kaua'i. Asking $800 OBO
$2,900
Kapaa, Hawaii
Category -
Mileage -
Posted Over 1 Month
96 4x4 Grand Cherokee Laredo , odometer 159,000, Vin. 1j4gz5853tc299763, automatic transmission , Loving car, Second owner, everything works like new! AC , 4wheel drive. No rust! Clean inside , owned by a 82 year old couple who bought it new !