Cars for sale in Eminence, Kentucky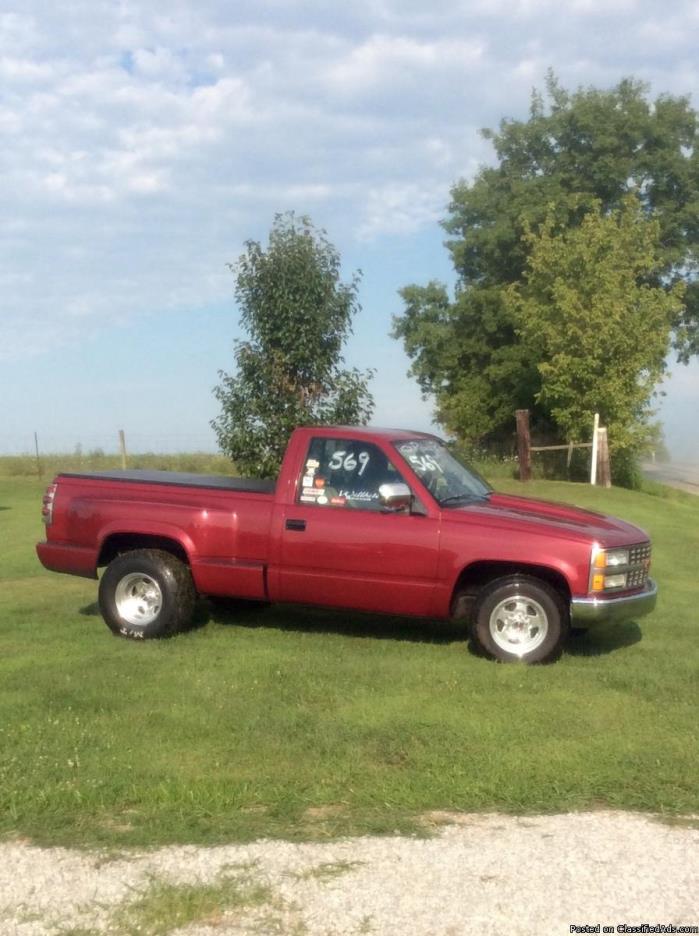 $5,500
Eminence, Kentucky
Category -
Mileage -
Posted Over 1 Month
1990 Chevy step side, 454 motor, racing slicks, nice wheels, auto transmission, recently painted, garage keep with cover, has clear title ...I have ran at Ohio Valley ...very nice truck..asking $5,500 OBO call for more details...502-321-5428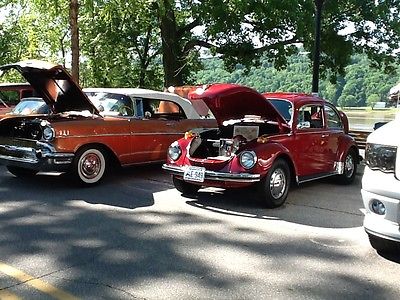 $10,500
Eminence, Kentucky
Category -
Mileage 8000
Posted Over 1 Month
1971 VW Superbeetle , Crimson in color, chrome trim, shown at many carshows and has won many awards, must see to appreciate , very good condition!!!
Trim two door Superbeetle

$3,000
Eminence, Kentucky
Category -
Mileage -
Posted Over 1 Month
this car is a good one an a gas saver. I bought it for my brother and he did not pay me nothing back on it so I had no choice but to take it .it does have a transmission leak and a broken rear view mirror. also has a couple small rust spots and chipping paint on the bumper.... other than that this car is great .it blue books at over $3,900.00 ...cold air ad hot heat ....if you need more info please fee free to ask I have nothing to hide .thanks for looking ..